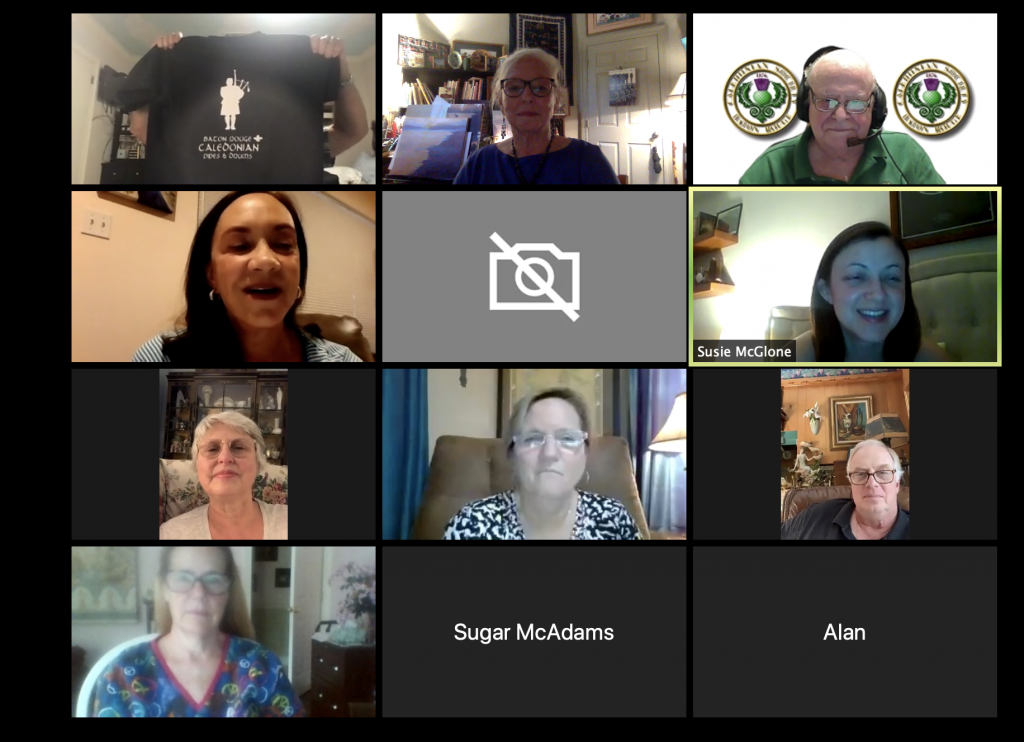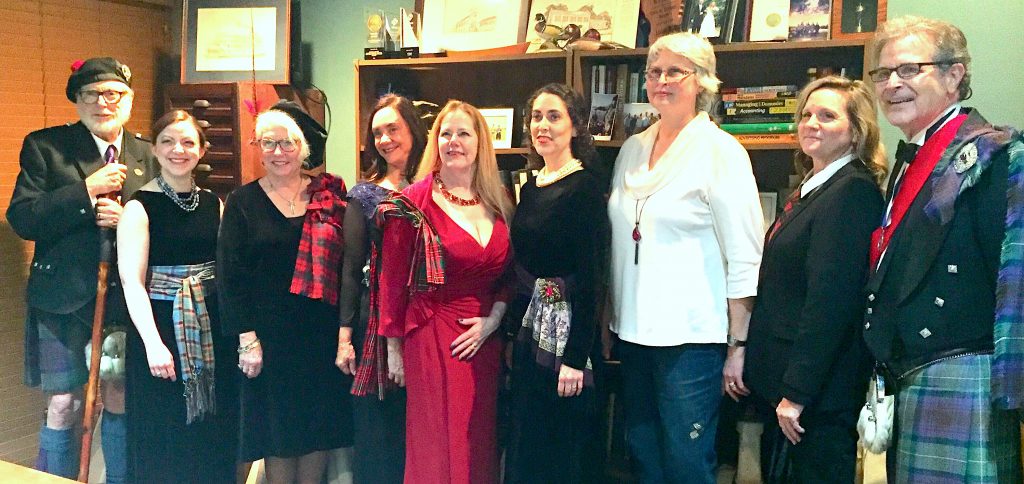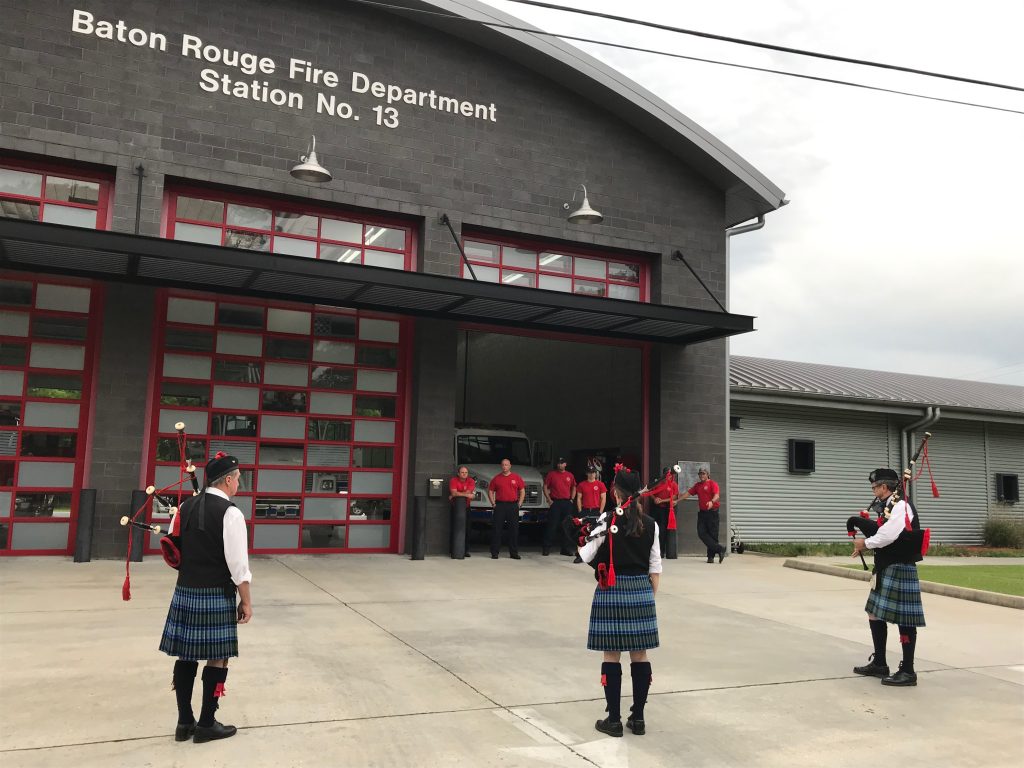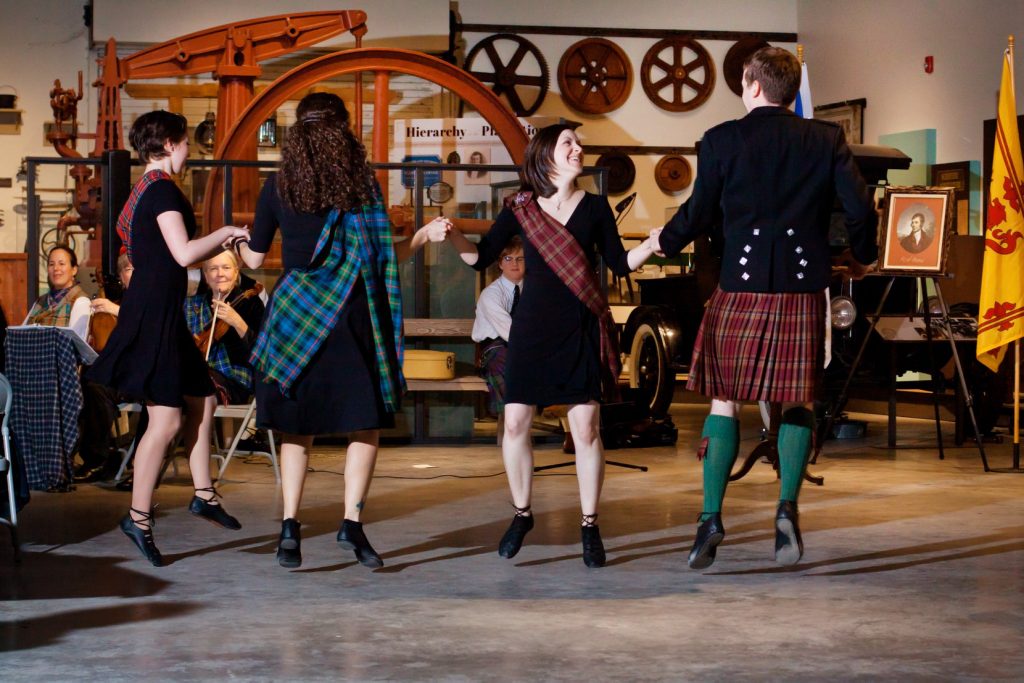 Welcome to our home place for Scots in Baton Rouge, Louisiana. We welcome everyone to join in the fun, from those who can trace their Scottish heritage all the way back to a castle on a crag in the highlands, to those who just love plaid, and certainly to those who listen to bagpipes to relax! We even welcome people who just watched the first episodes of The Highlander and love the costumes, sword fighting, and fictional depictions of Scottish history. We have activities and classes for children and young adults; lectures for those interested in Scottish history or cultural influences in America; annual feasts such as a brunch for St. Andrew, the patron saint of Scotland; and a banquet for Robert (we call him "Robbie") Burns, the poet laureate of Scotland, on his birthday.
Explore our web pages and visit The Caledonian Society of Baton Rouge on Facebook to see much more.
For general queries about the Caledonian Society of Baton Rouge, contact our CSBR President.
For questions or suggestions about our webpages, contact our Web Genii.